Masakatsu Takagi
---
News

Music
Video
Publication
Bio
Contact
| | |
| --- | --- |
| | facebook |
| | twitter |
| | Instagram |
| | YouTube |
| | SoundCloud |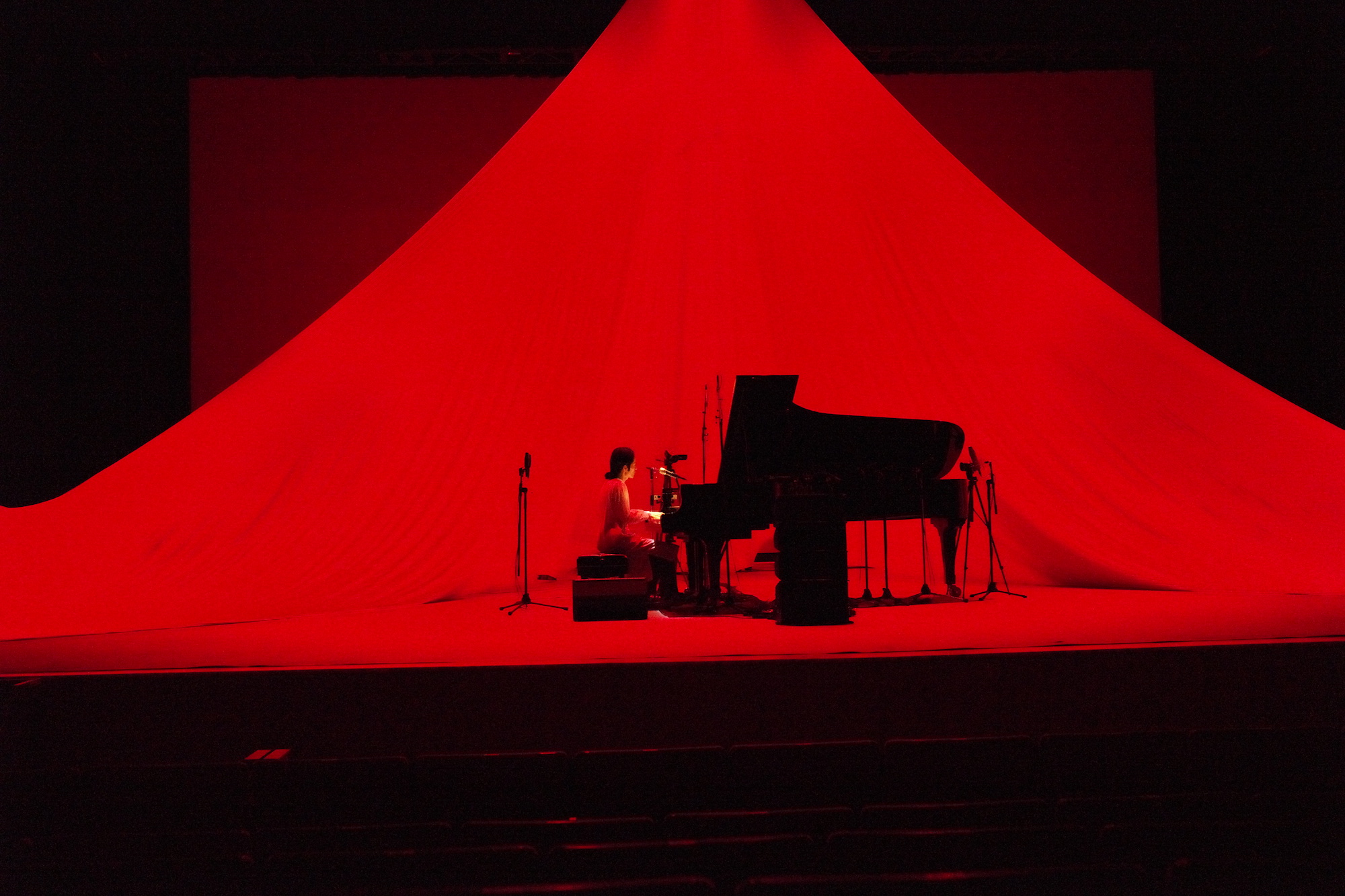 2018.9.27



Vinyl of 'Wolf Children' original soundtrack album will be released on 28 September 2018.


Side A

A1. First Echo
A2. Circulation
A3. Lullaby in the Peaceful Light
A4. Cradle of the Myriad Stars
A5. Maternity Sky
A6. Nene
A7. Oyoste Aina
A8. Weave Your World

Side B

B1. Kito Kito / Dance of Your Nature
B2. Hifumi (Medicine Song)
B3. The Day I Got the Sun
B4. Tender Smile
B5. A Boy and a Mountain
B6. Home After Rain
B7. Mother's Song - Ann Sally



https://shop.artistarena.com




---



Masakatsu Takagi


Marginalia



These daily piano recordings were made in my private studio surrounded by
the mountains in Hyogo, Japan.
I opened all the windows to welcome the sounds of nature
and played the piano without any sort of preparation :
no overdubbing, no writing, no editing, no fixing…just as it is.
What you are listening now are raw, improvised piano recording
where the sounds of nature and the musical notes are recorded at the same time,
in harmony without any discrimination.
I love to think that nature might also listen to my piano.

The nature is the melody.
The piano is the harmony.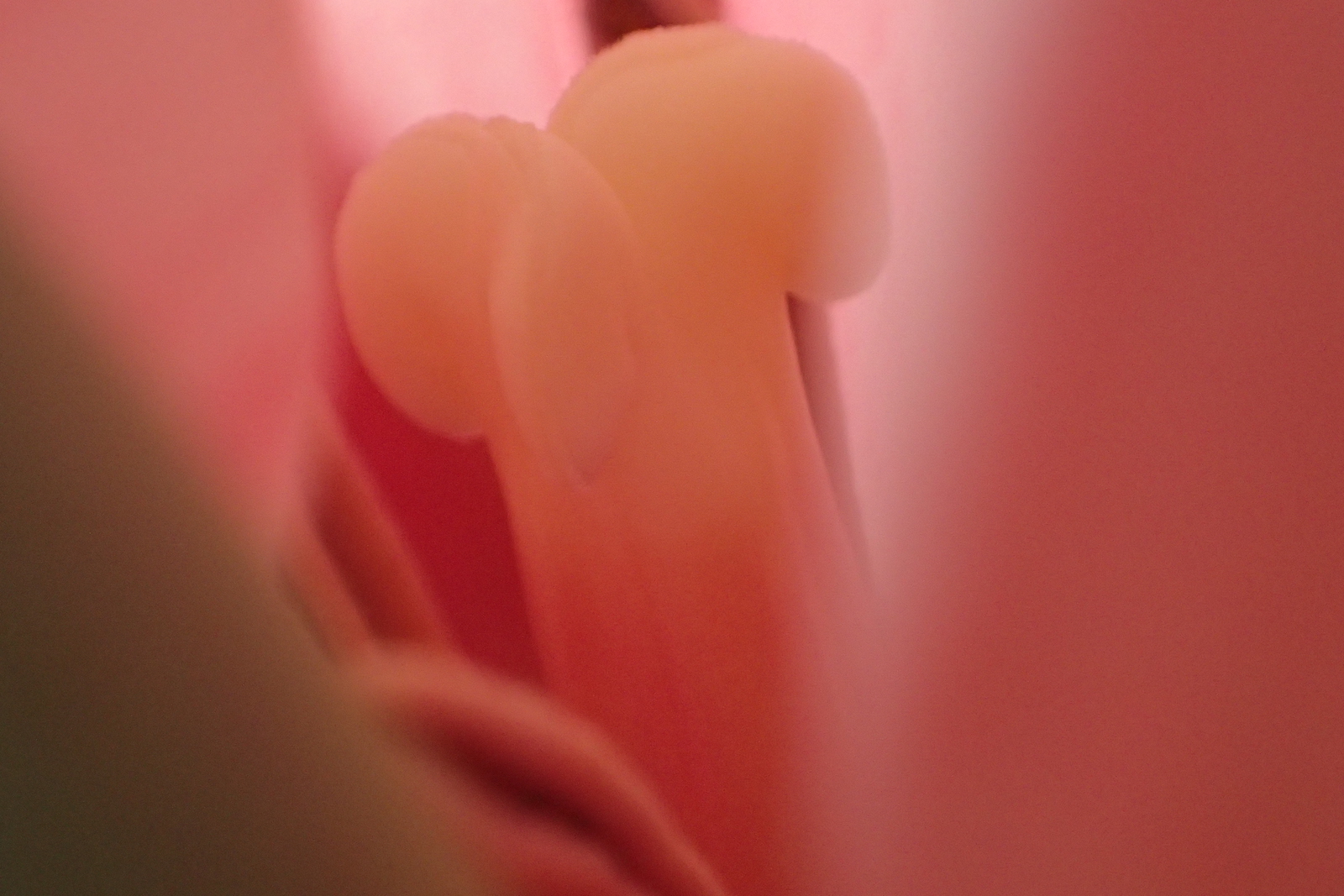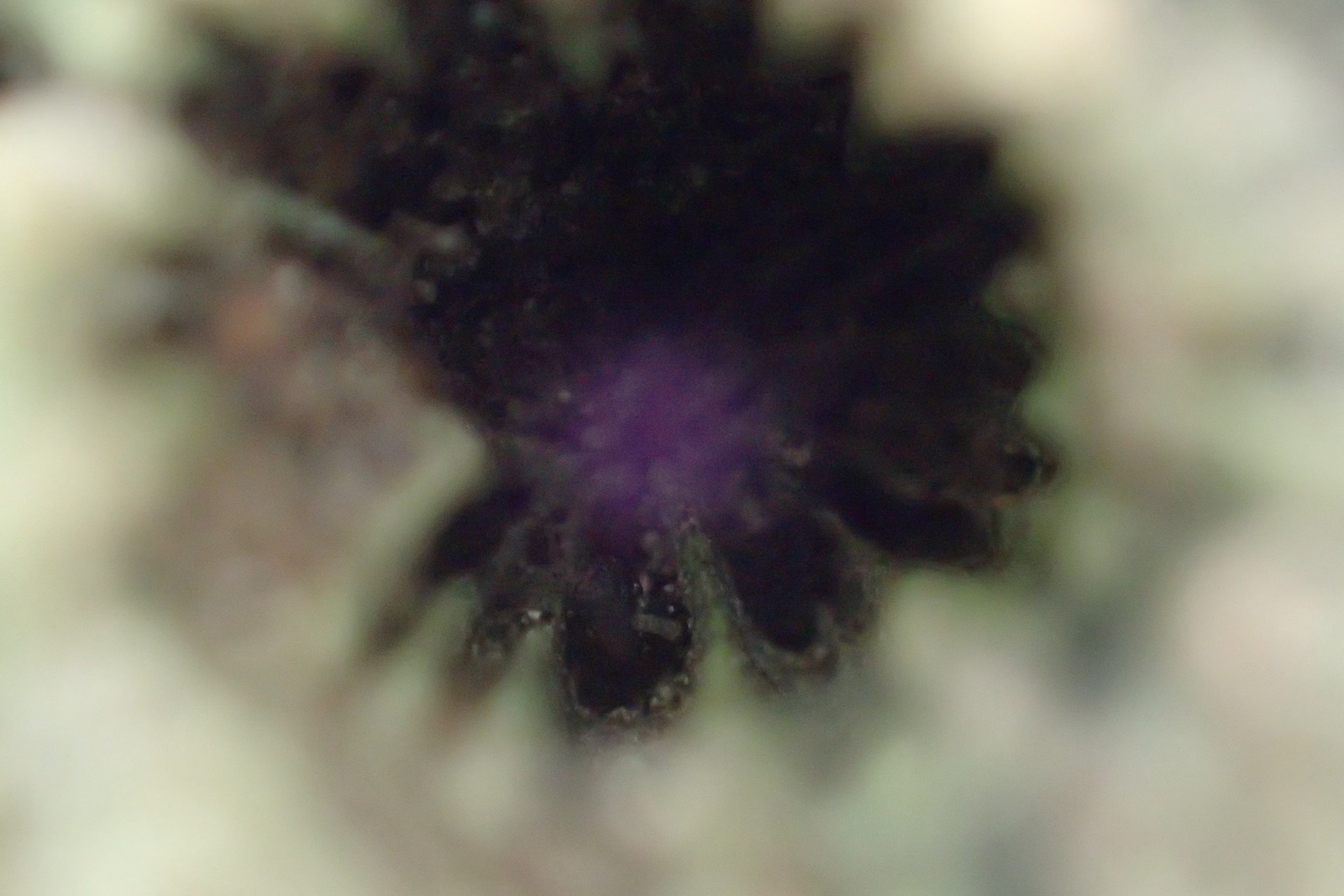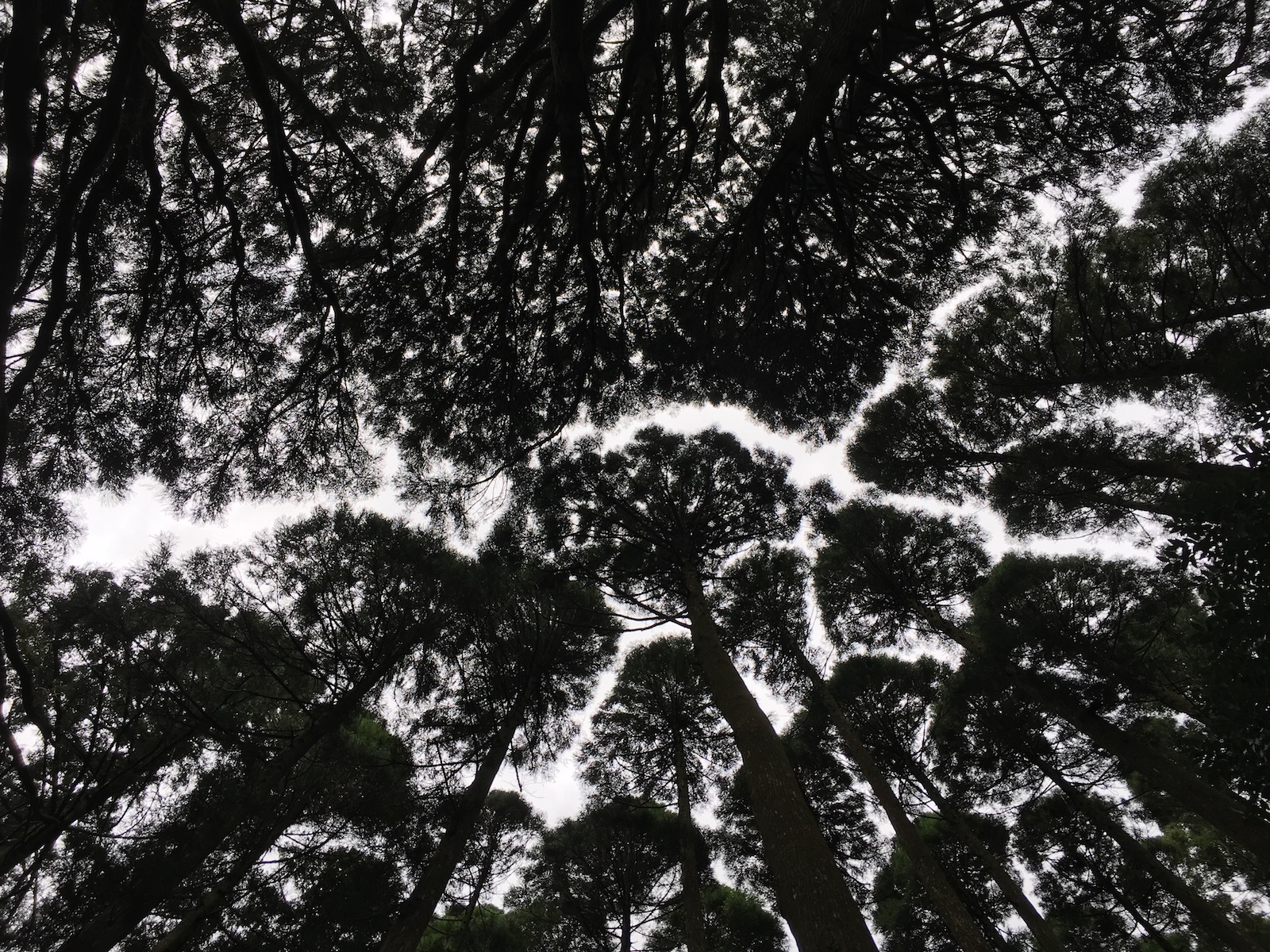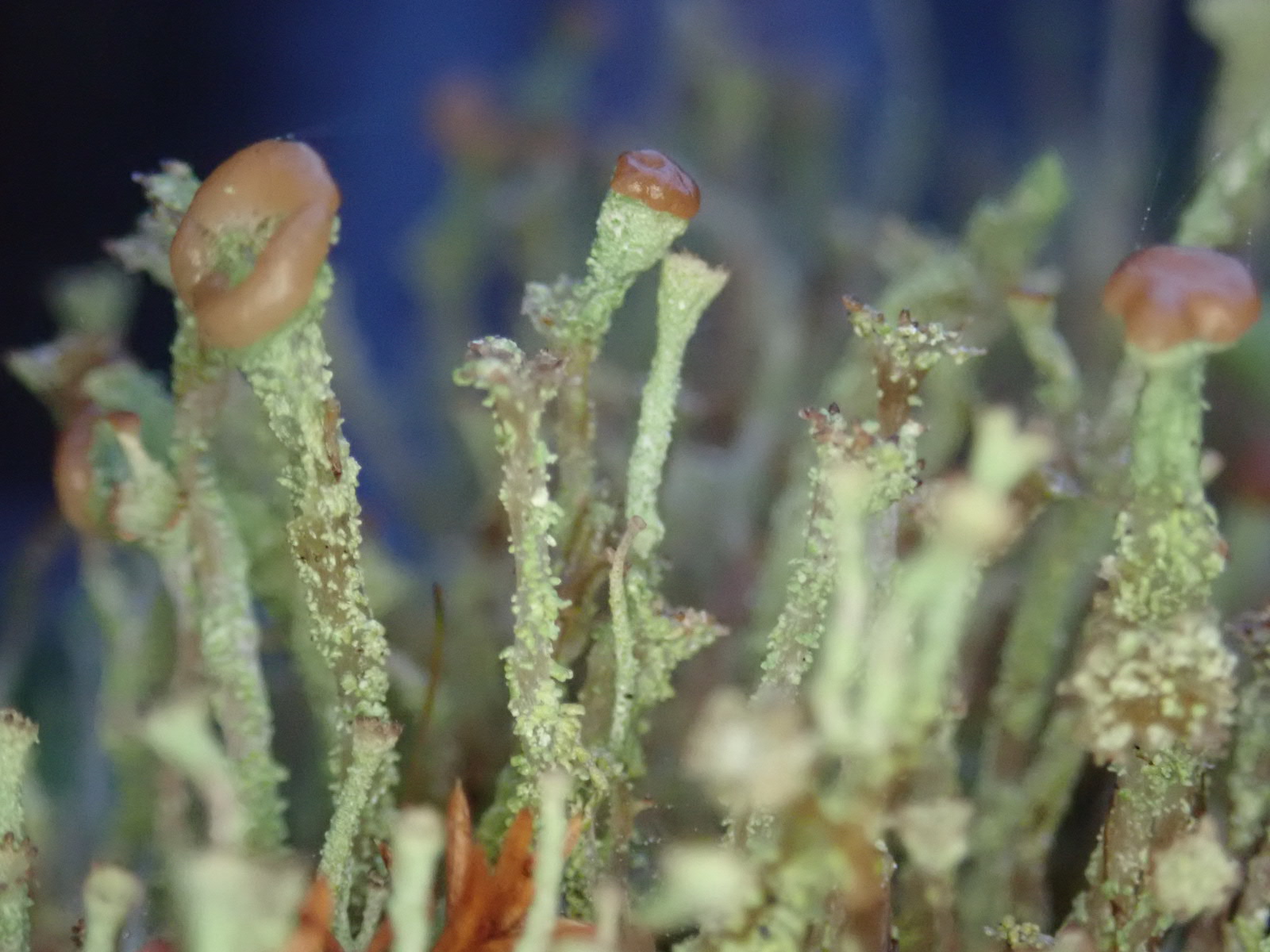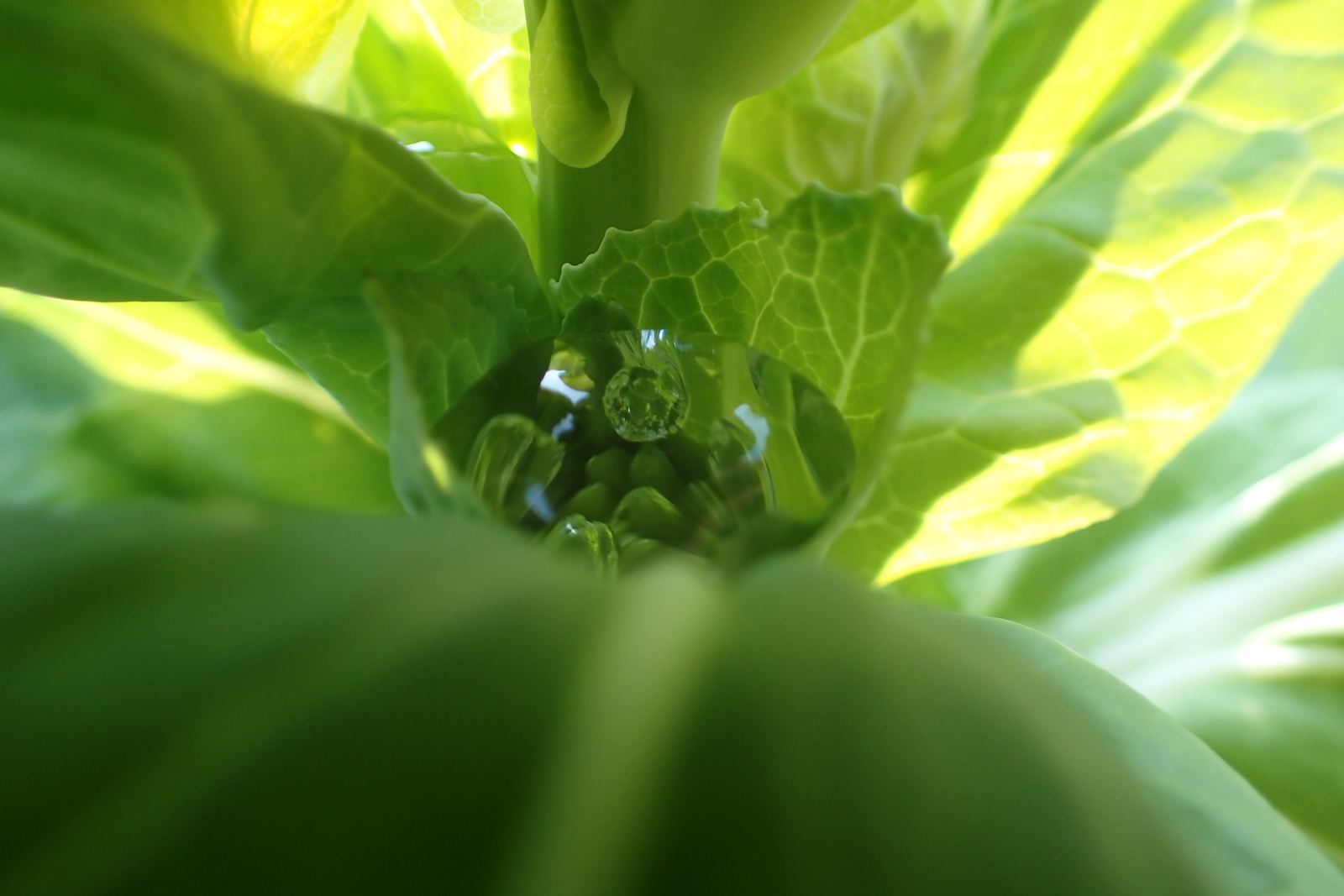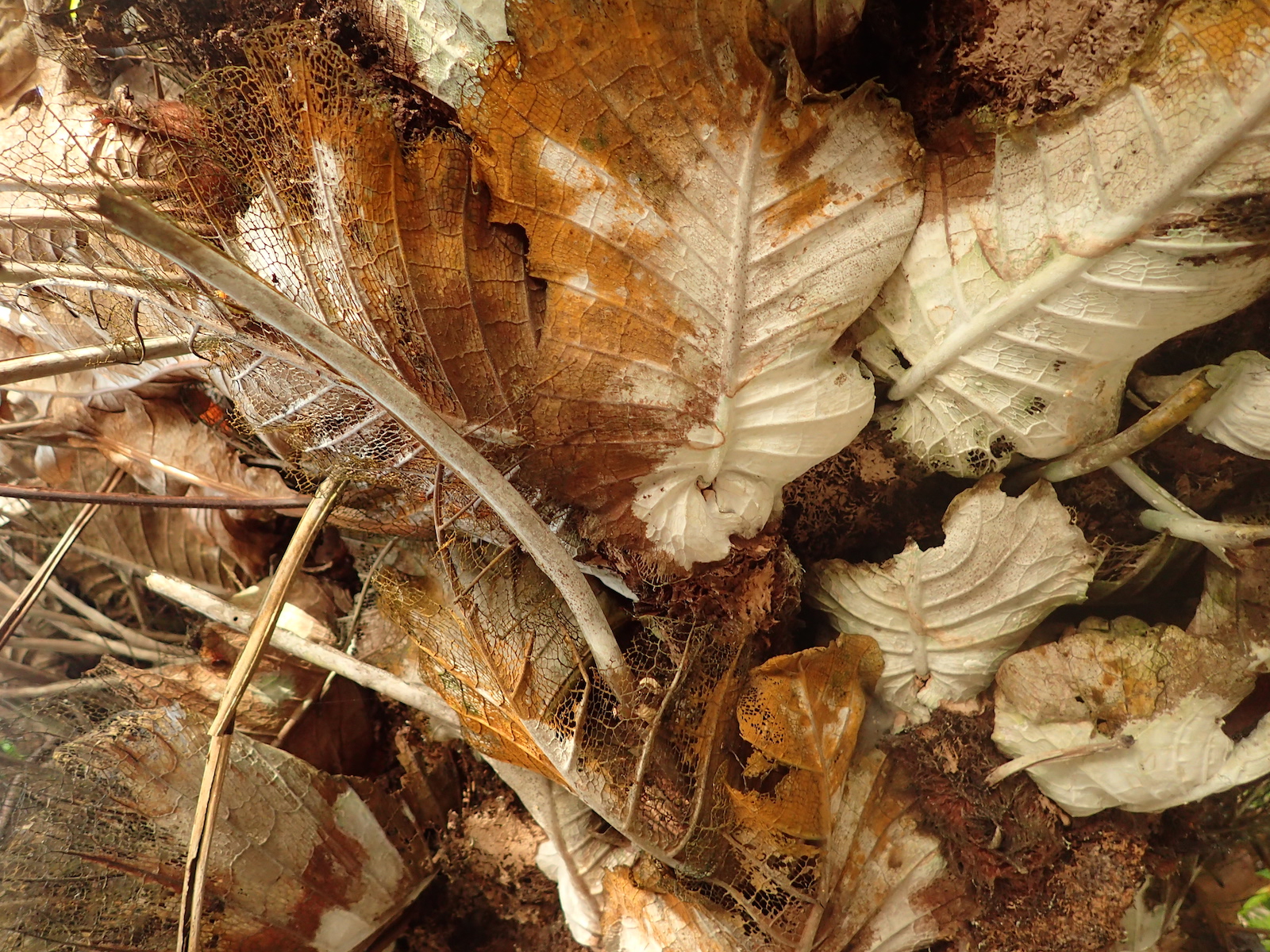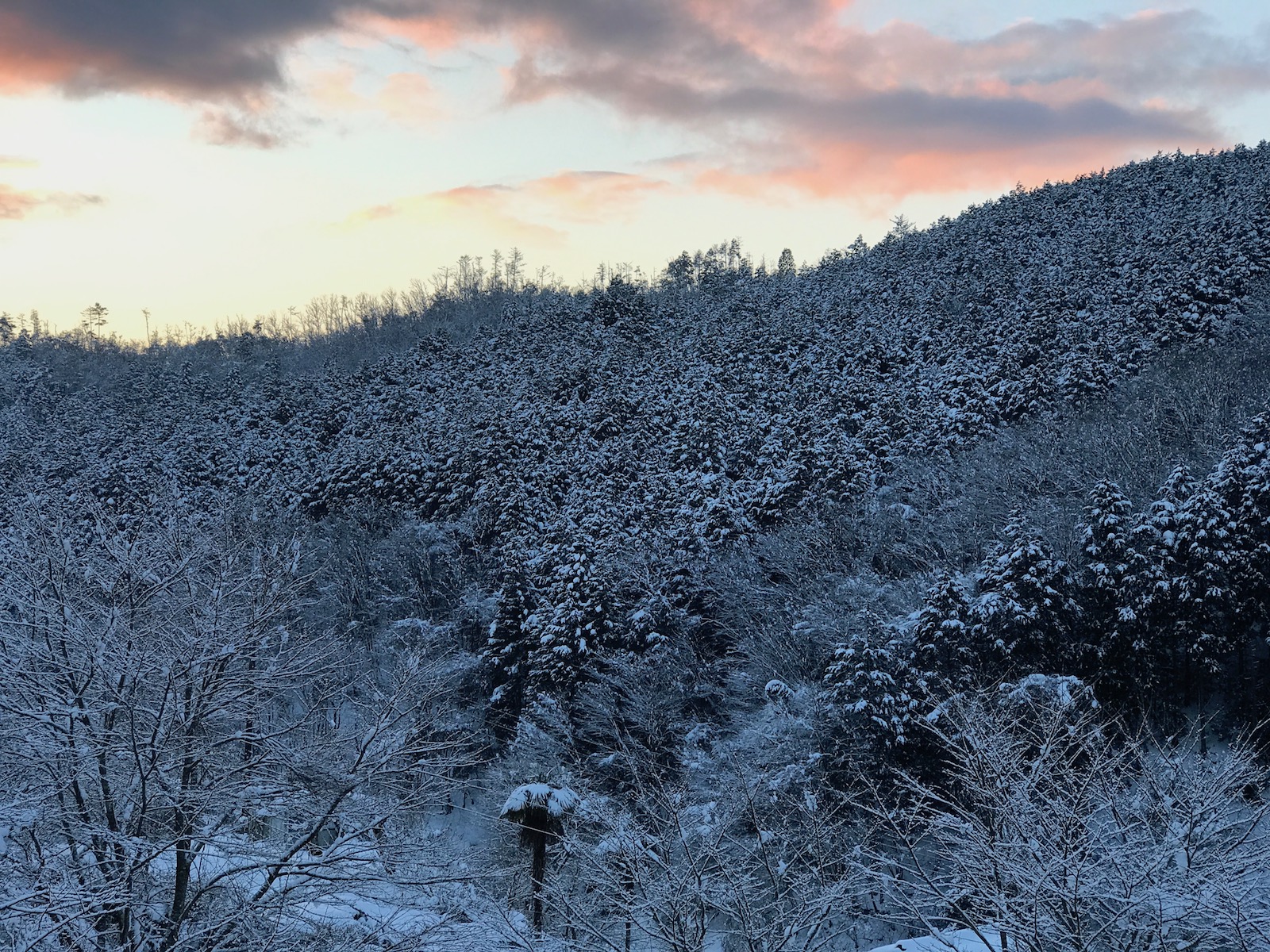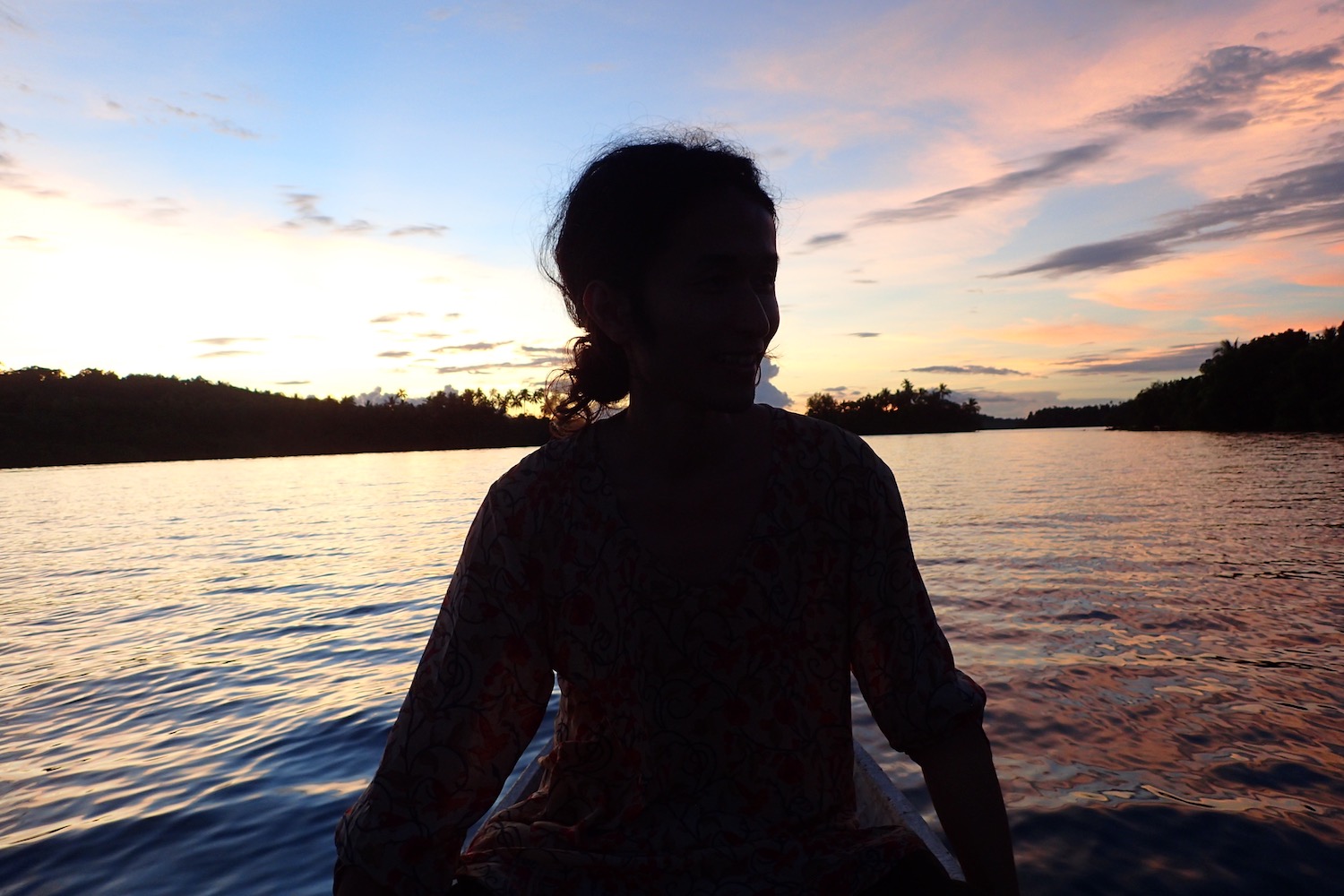 Masakatsu Takagi



Marginalia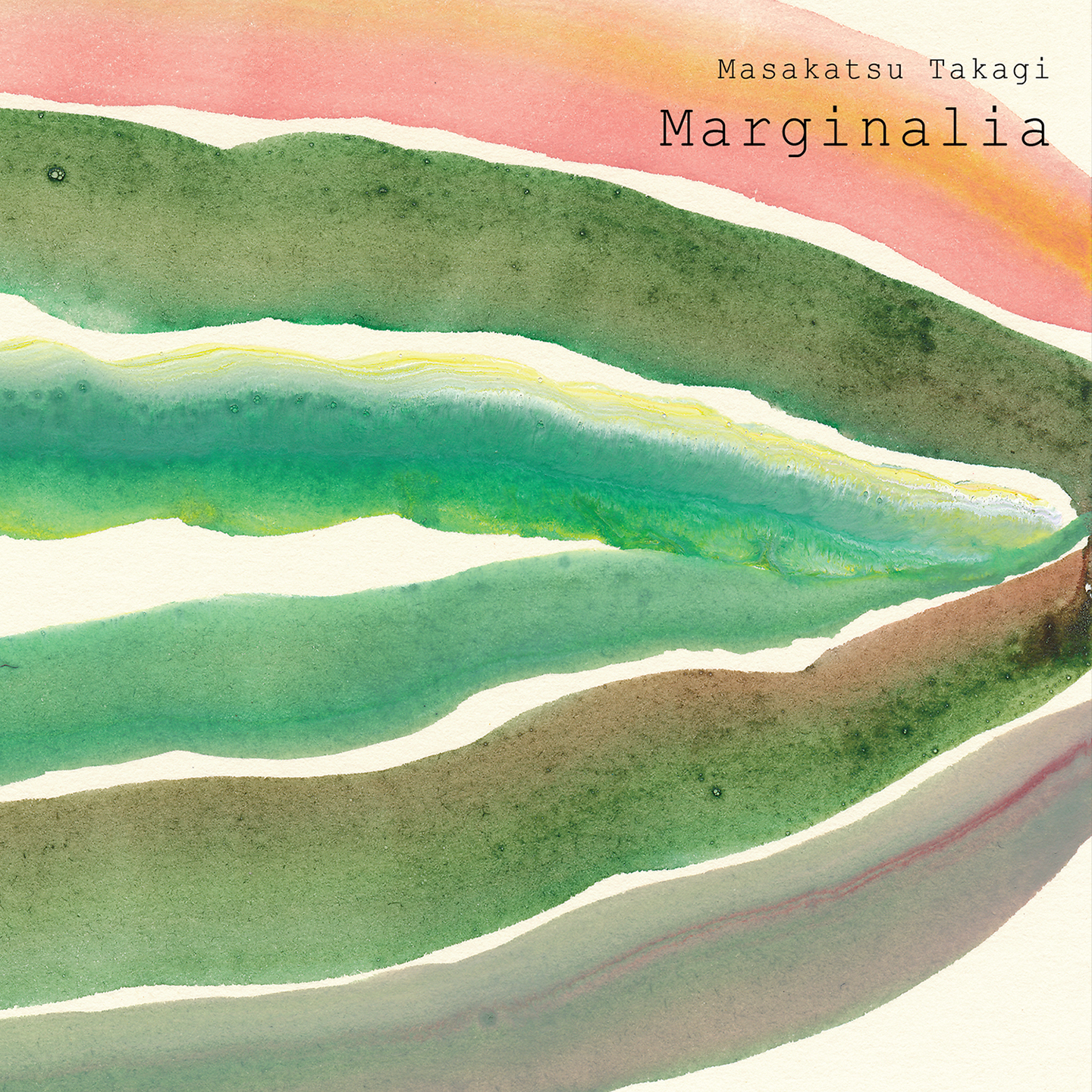 1.  Marginalia #1
2.  Marginalia #2
3.  Marginalia #3
4.  Marginalia #5
5.  Marginalia #8
6.  Marginalia #11
7.  Marginalia #22
8.  Marginalia #23
9.  Marginalia #25
10. Marginalia #28
11. Marginalia #36
12. Marginalia #37
13. Marginalia #40


74min.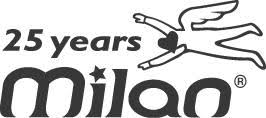 Masakatsu Takagi Piano Solo Concert
'Marginalia'



+++

2018. December 16 (sta)
18:00 start [17:15 open]


Venue:
Sakura hall (Shibuya, Tokyo)


+++

2018. November 23 (Fri)
16:00 start [15:00 open]


Venue:
RISURU hall (Tachikawa, Tokyo)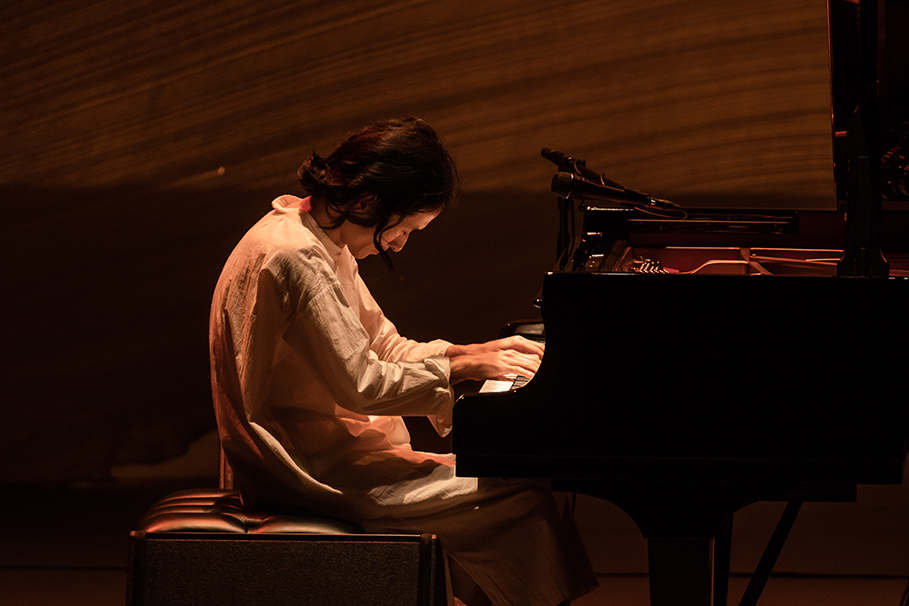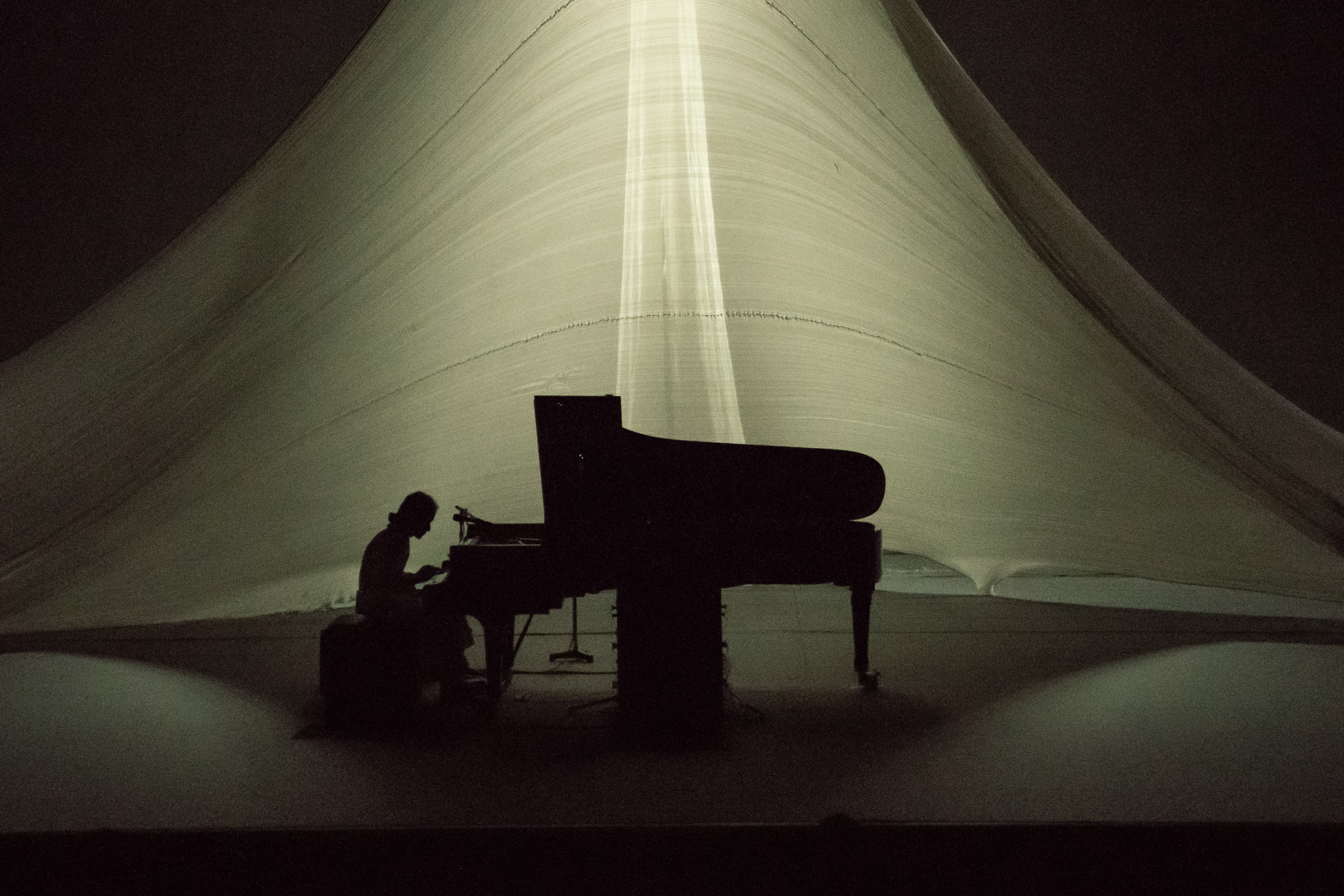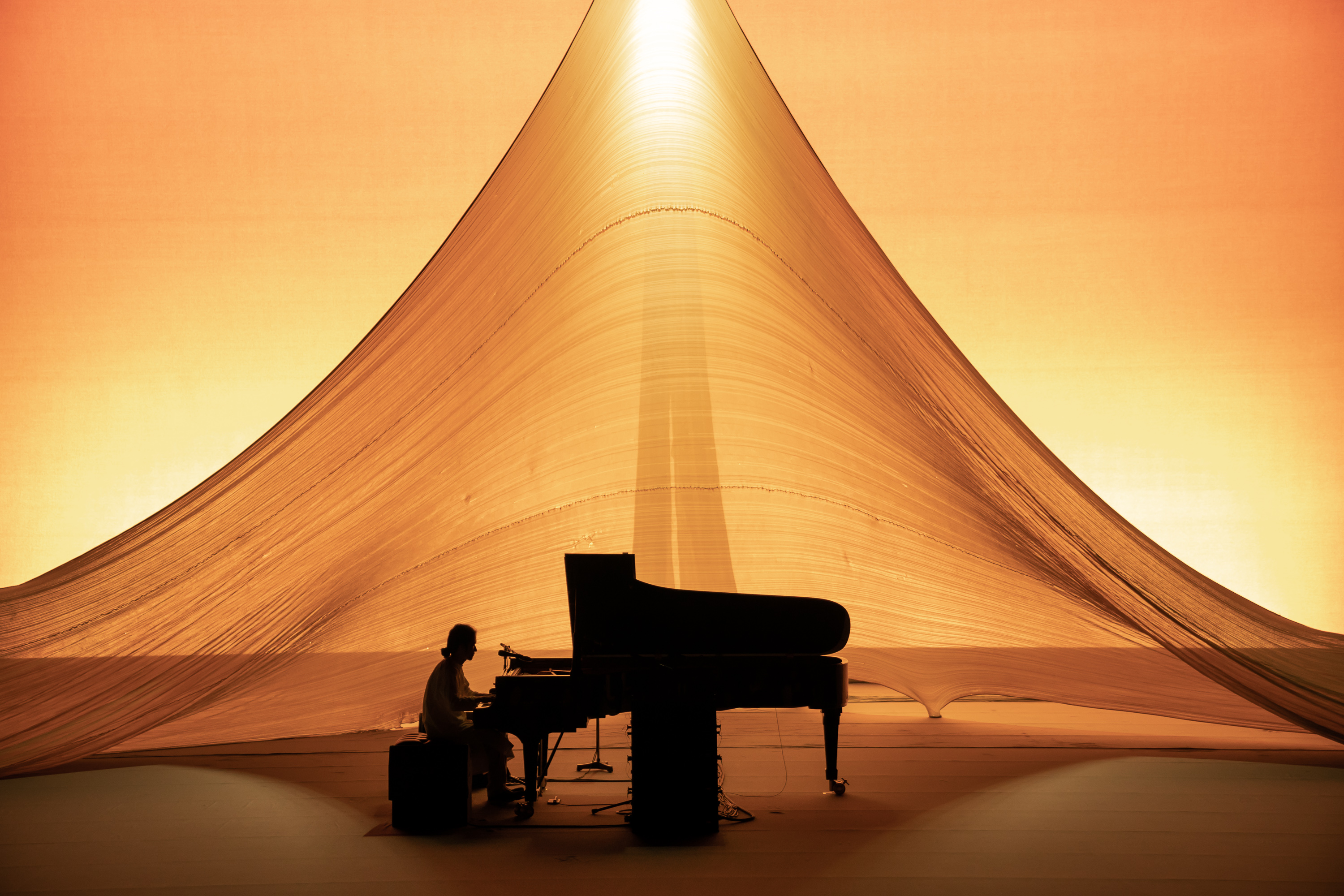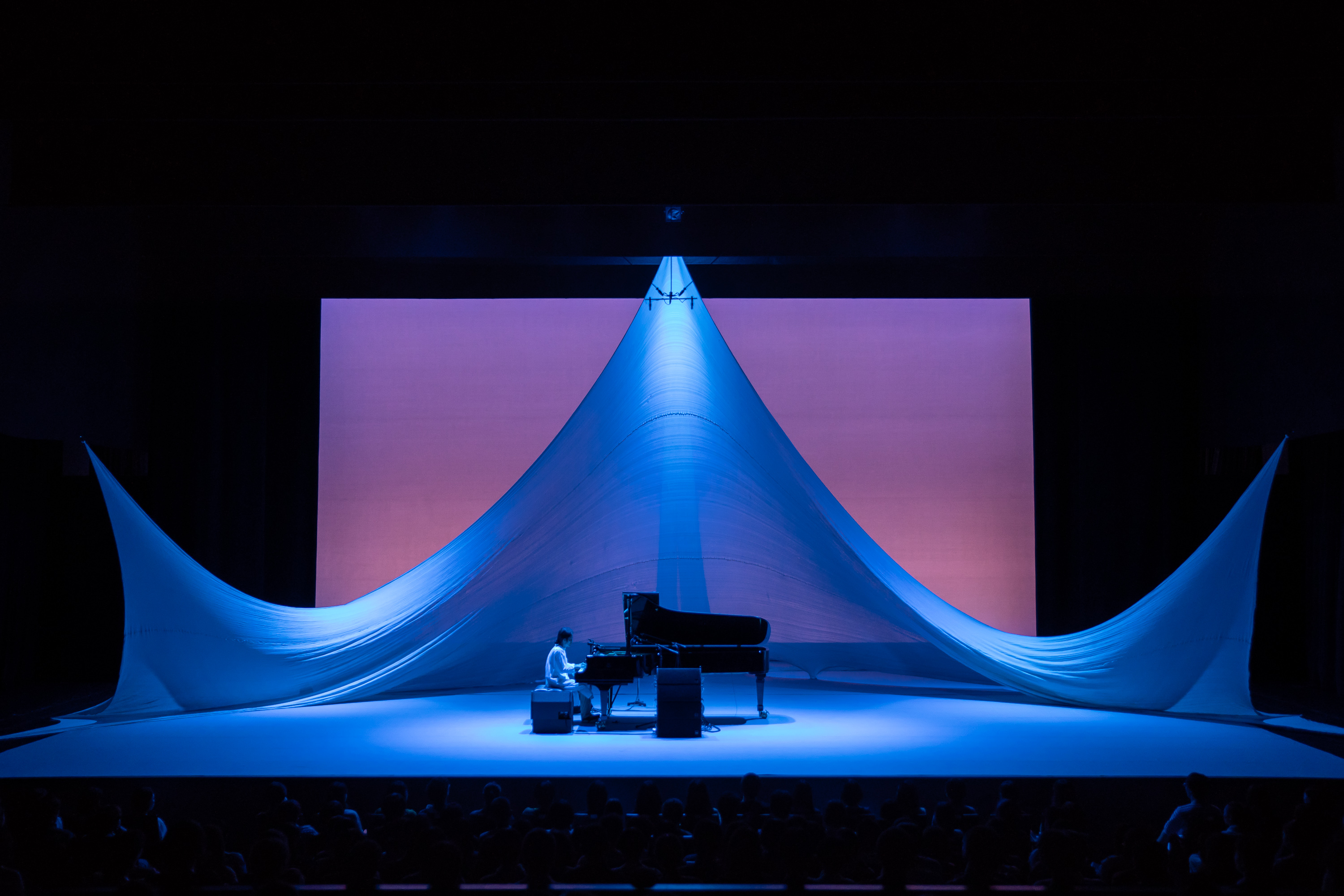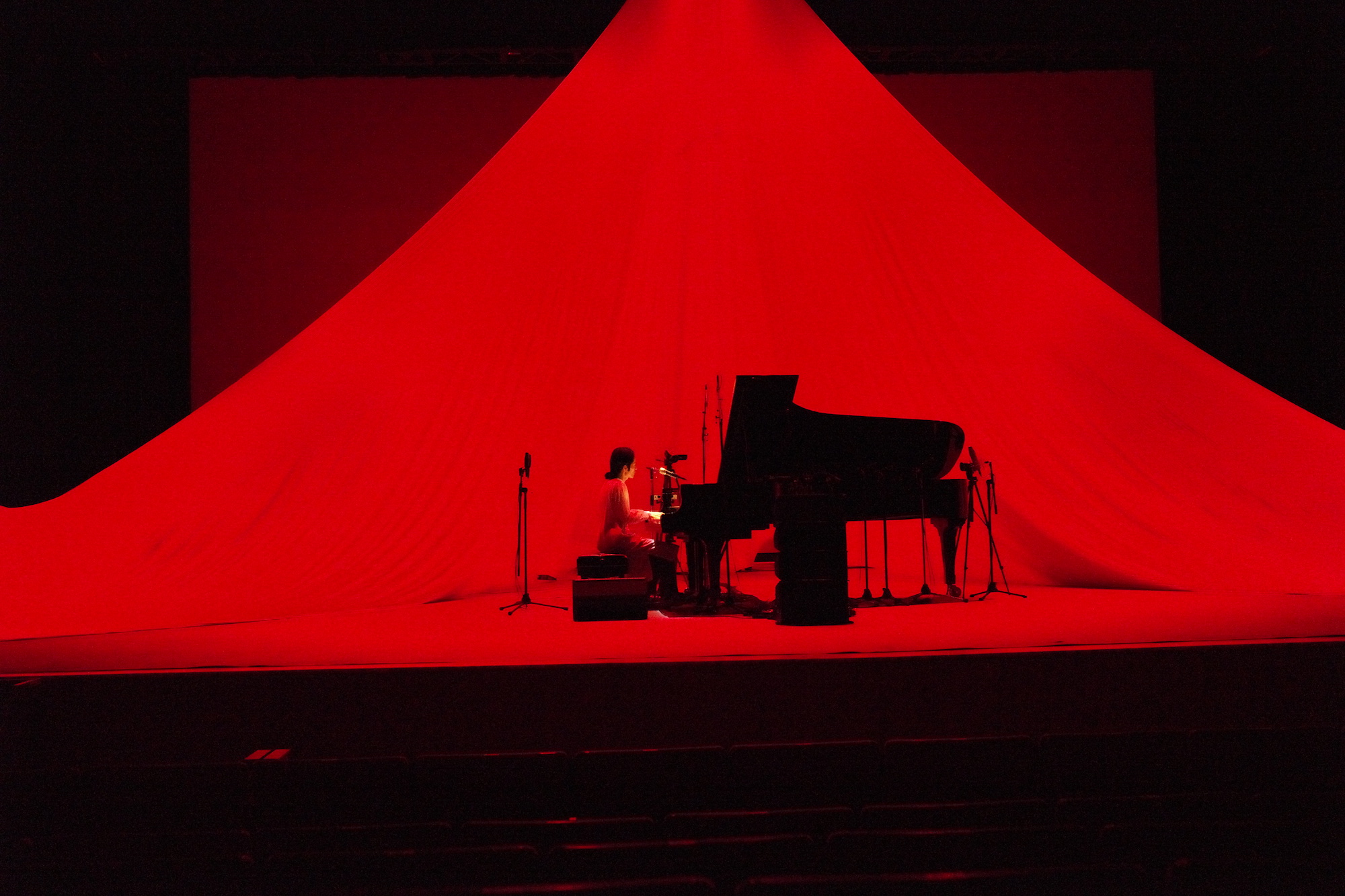 Directed by Mamoru Hosoda
Soundtrack by Masakatsu Takagi




CD, Download, Streaming
29 November 2018 (world)

http://hyperurl.co/mirai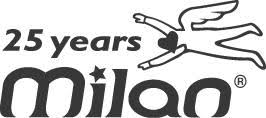 Music for commercial film.



Music by Masakatsu Takagi 'Kito Kito'


---







Ucan








Music by Masakatsu Takagi




---







Nissay







Music by Masakatsu Takagi




---







YKK AP








Music by Masakatsu Takagi




---
















SPORTS BULL




episode 1


Epiisode 2


Episode. 3


Episode 4


Piano by Masakatsu Takagi

https://sportsbull.jp/p/360621/




---





Monthly writing for Japanese magazine "Sotokoto" (since May.2012 no.155)